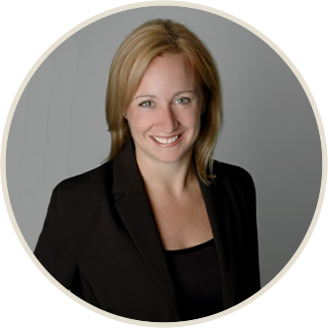 Milton Chiropractor
Welcome to Discover Wellness Within center. As a local chiropractor with a convenient location on Ontario Street between Derry Rd. and Main Street in Milton, Dr. Heather Jones and her team have been helping families improve their health through chiropractic and wellness strategies for 20 years. Committed team. Simple procedures. Results oriented and clear chiropractic explanations that honor your health goals.
Discover Wellness Within Services
Our Milton Chiropractic and Wellness Centre offers many helpful services for you and your family, including:
Thank you for visiting our site! Discover Wellness Within of Milton, Ontario was created with you in mind. Give us a call. Let's set aside some time just for you to explore your health goals and find out what's possible!

Chiropractor Milton ON | Discover Wellness Within